Email example to voters about school cuts in Sutton.
–
Stand with us against these massive school cuts: add your name.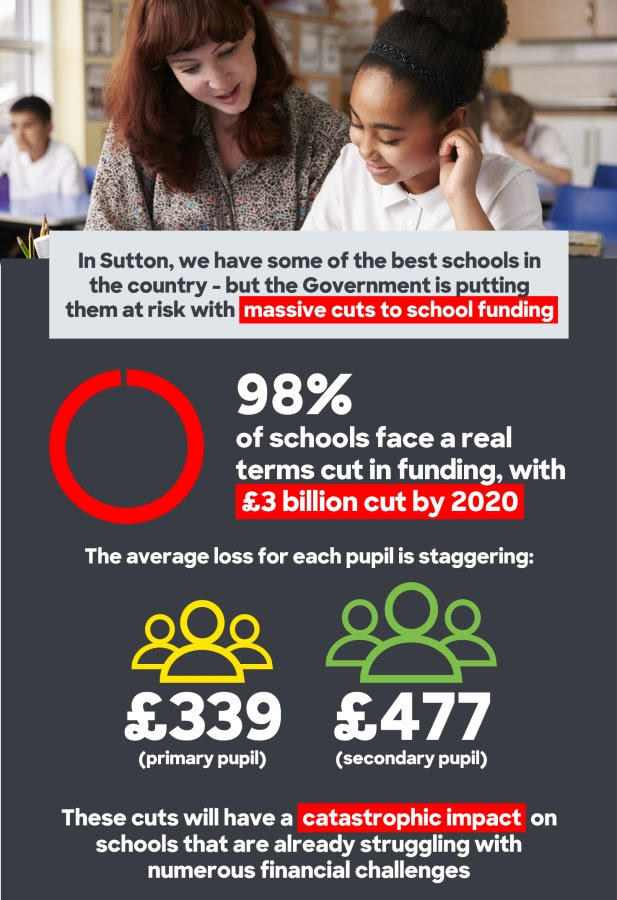 ---
Comments
says
Is there a PagePlus file for the infographic available?
says
Hi Kristian - we didn't produce it, but if you contact Rob (rob.banks@local.gov.uk) at the LGA, he may be able to get hold of the PagePlus file for you.