This is a great new offer from ALDC to encourage members to recommend ALDC to a friend or colleague.
If, when a new member signs up to ALDC, they give us your name and ALDC membership number, we will send you a FREE door-knocking tablet (while stocks last!).
These small and versatile hand-held computers use the Android operating system and can run MiniVan, so you and your local team can take your canvassing to the next level.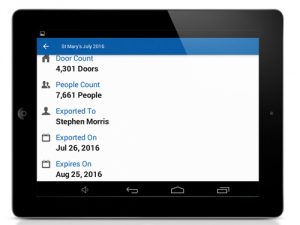 Help us grow our team of Liberal Democrat campaigners and keep winning across the country – recommend a friend to join ALDC today!
---
Comments
says
And have you still got stocks? Nick Hollinghurst
says
Is it possible to download MiniVan?