Liberal Democrats had another good night in yesterday's five principal council by-elections with the bonus of a parish council gain in Seaford, Lewes, East Sussex.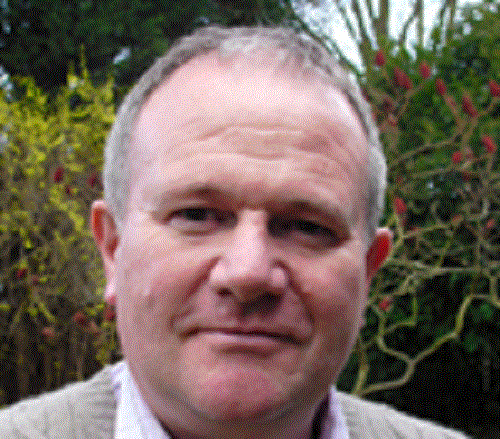 Holding Long Ditton ward on Elmbridge Borough Council in Surrey following a Lib Dem resignation was a healthy result and a welcome return to being on the council to Neil Houston. Neil was born in Liverpool and brought up Norfolk served as a Lib Dem councillor in the Royal Borough of Kingston upon Thames till 2014.
Sadly we did not stand a candidates in New Tredegar Ward of the County borough of Caerphilly in Wales nor in the Harrow Road ward of Westminster City Council in London. In both cases Labour had comfortable victories with increased votes of 82.5% and 75.4% respectively.
In North East Lincolnshire Roy Horobin stood for the Lib Dems in Croft Baker ward which we held up to 2010 and had an encouraging result, leapfrogging UKIP to come third behind Labour and the Tories.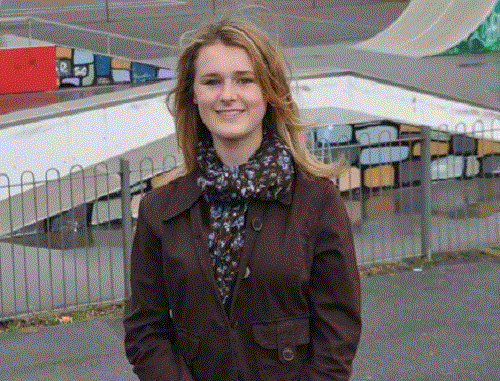 Finally out gain on Seaford Town Council in East Sussex, it's a real pleasure to welcome Isobelle Murray to the world of Liberal Democrat councillors. Especially so because, at eighteen years of age, she was too young to cast a vote in May's general election! Her success is not only a precious one for the Seaford and Lewes teams (and a gain from the Tories, no less), but testament to the role that young people are playing in the Lib Dem fightback and post-May politics more generally.
Four principal council by-elections will take place next Thursday 30th July.
Two in Aberdeen due to SNP resignations .In both Hilton,Woodside and Stokehil and Kincorth, Nigg and Cove wards we have Lib Dem candidate Jonathan Waddell and Ken McLeod respectively. They will both be tough fights in the current Scottish political environment.
In Northumberland county council, (Ashington) College Division Andy McGregor is flying the flag. We did not stand in 2013 allowing Labour to amass 90.7% of the vote.
In the Droitwhich East Ward of Wychavon DC in Worcestershire Rory Roberson is trying to build on the 14.8% we got in May.
To view the full results from this week, click here, and for more information on forthcoming by-elections and contact details to help,click here.