The sad death of Liberal Democrat Councillor Mick Longhurst on 2nd May led to the postponement of the Mole Valley Council election that had been scheduled to take place on 7th May. This election took place on Thursday 18th June.
The election to replace the UKIP Councillor who resigned a couple of months ago would also have been held on the 7th May but this was also postponed; so the election on 18th June was for two Councillors for The Holmwoods ward.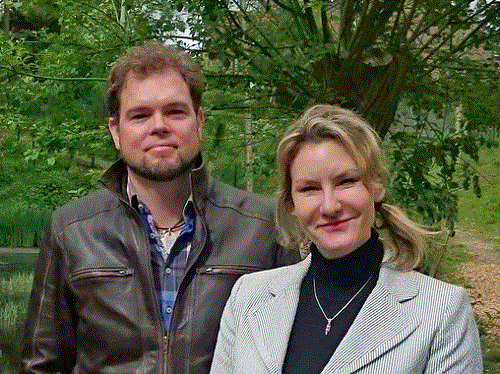 The same candidates who had applied for the election in May stood and the Liberal Democrats candidates were Clayton Wellman to stand in Mick's place alongside Claire Malcomson. At the General Election, in Mole Valley, the Liberal Democrat vote fell by 14% while the Conservatives and UKIP shares increased, so the result is particularly pleasing.
The two new Lib Dem Councillors will join Liberal Democrat Wayne Monkman to represent the Holmwoods on Mole Valley Council in Surrey.
The Result
Claire Malcomson Lib Dem 804
Clayton Wellman Lib Dem 768
Conservative 492, 458
UKIP 201, 180
Green 105, 78
Turnout 32.3%
1 Lib Dem hold, 1 Lib Dem gain from UKIP
---
Comments
says
Great to have some good news; well done to both candidates.
says
Excellent , thanks, very encouraging.
says
Good news like this is excellent for morale. Congratulations from Exeter to the two of you. When there is time perhaps ALDC can give us a synopsis of how these by-elections were won to give us some ideas on winning. From 2010 to 2015 we have gone from 14 councillors to 1!