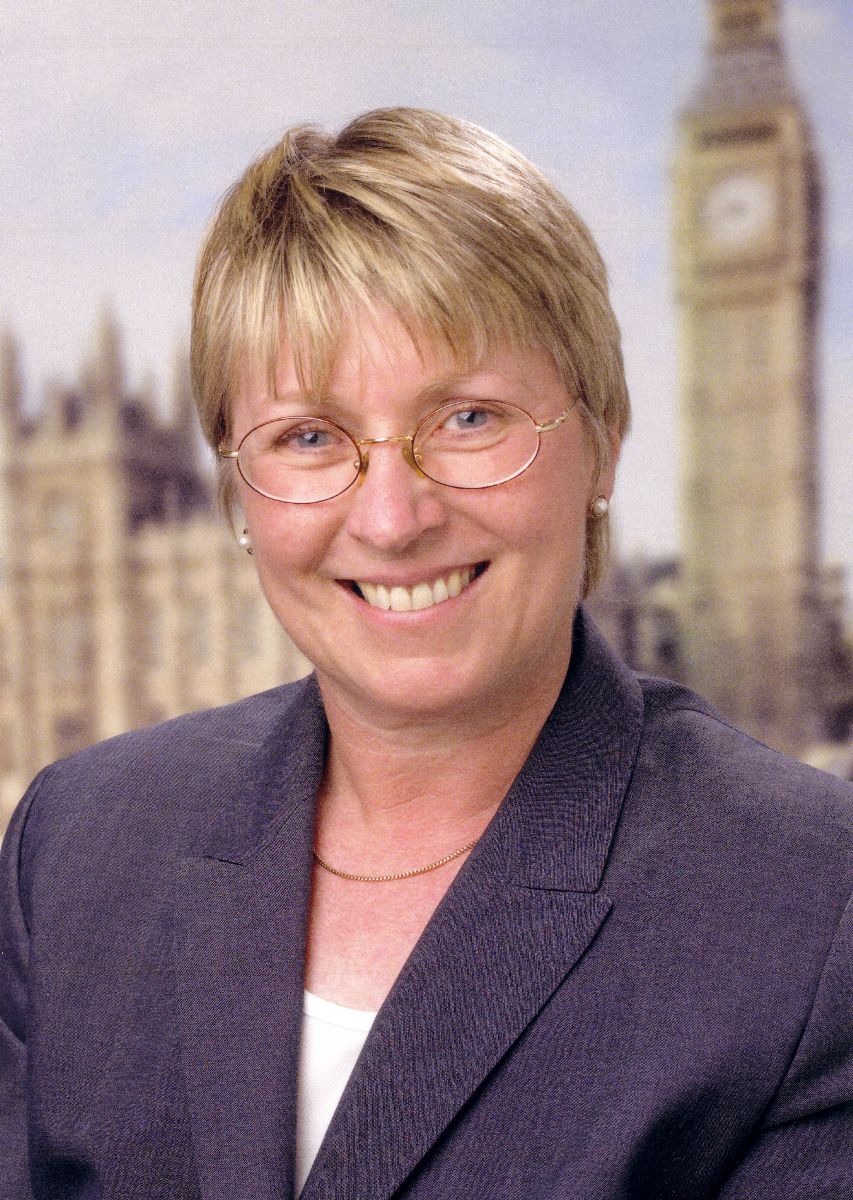 Patsy Calton Award 2014. A reminder to please think NOW about a woman you can nominate!
As many of you know, Patsy Calton was a councillor, had a full time job and then had to fight cancer while she was an MP and while she stood for Parliament. She won her seat again in May 2005, when there were 10 women Liberal Democrat MPs. That was still a poor proportion of the 62 elected, but progress had been made.
Patsy's record of achievement is an inspiration to us all, and we hope this annual award in her memory will not only celebrate individual women's achievements but also encourage more to participate in political processes at all levels.
Each year Women Liberal Democrats would like the award to showcase the obstacles that women have overcome, and their journey to get them to where they are now.
At the recent local government conference many application forms were distributed, it's time to get them submitted or download and complete the form below.
Please fill out the form attached and return it to WLD by 23rd August 2014
Khloe Bailey Obazee | LDW Administrator
Address: WLD, 8 – 10 Great George Street, London, SW1P 3AE
E-mail:women@libdems.org.uk
T: 020 7227 1327
File for download:
Application Form Patsy-Calton-award-2014