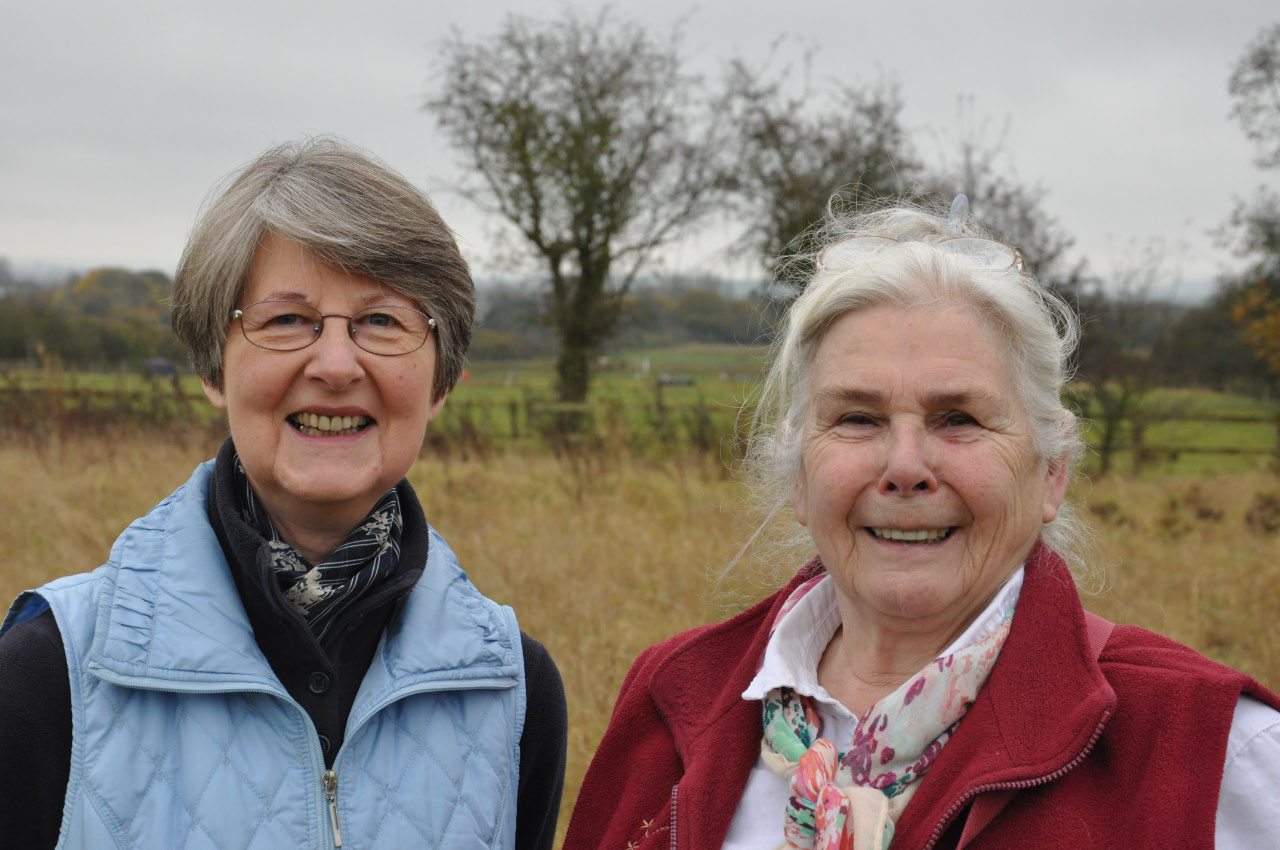 On December 6th, the Vale of White Horse Liberal Demcrats triumphed in a double by-election victory. Here, Neil Fawcett explains how Val Shaw (pictured, left) and Elizabeth Miles (right) became the newest Lib Dem Councillors in Oxford West and Abingdon.
There were two key local issues we also featured strongly: protecting the local Green Belt from development, under threat because the Tory Council had delayed the new Local Development Framework; and a decision by the Council to shift Community Grant funding away from this area to the other end of the district.
Good teamwork
The campaign was run by the Constituency Campaign Team and jobs were shared out based on a campaign 'planning grid'. The grid proved to be a useful tool to monitor campaign progress and identify where we were slipping.
It was a difficult ward to campaign in late in the year as most of it isn't street lit. We had a big push to get canvassers out during the daytime at weekends and did the lit streets in the weekday evenings. We backed this up by making a lot of use of Connect's Virtual Phone Bank (VPB) function.
Effective targeting
We also used Connect to target the right people at the right times. We started by canvassing our previous supporters with mailmerged Postal Vote forms. We signed up quite a number and also reinforced our support as we went along.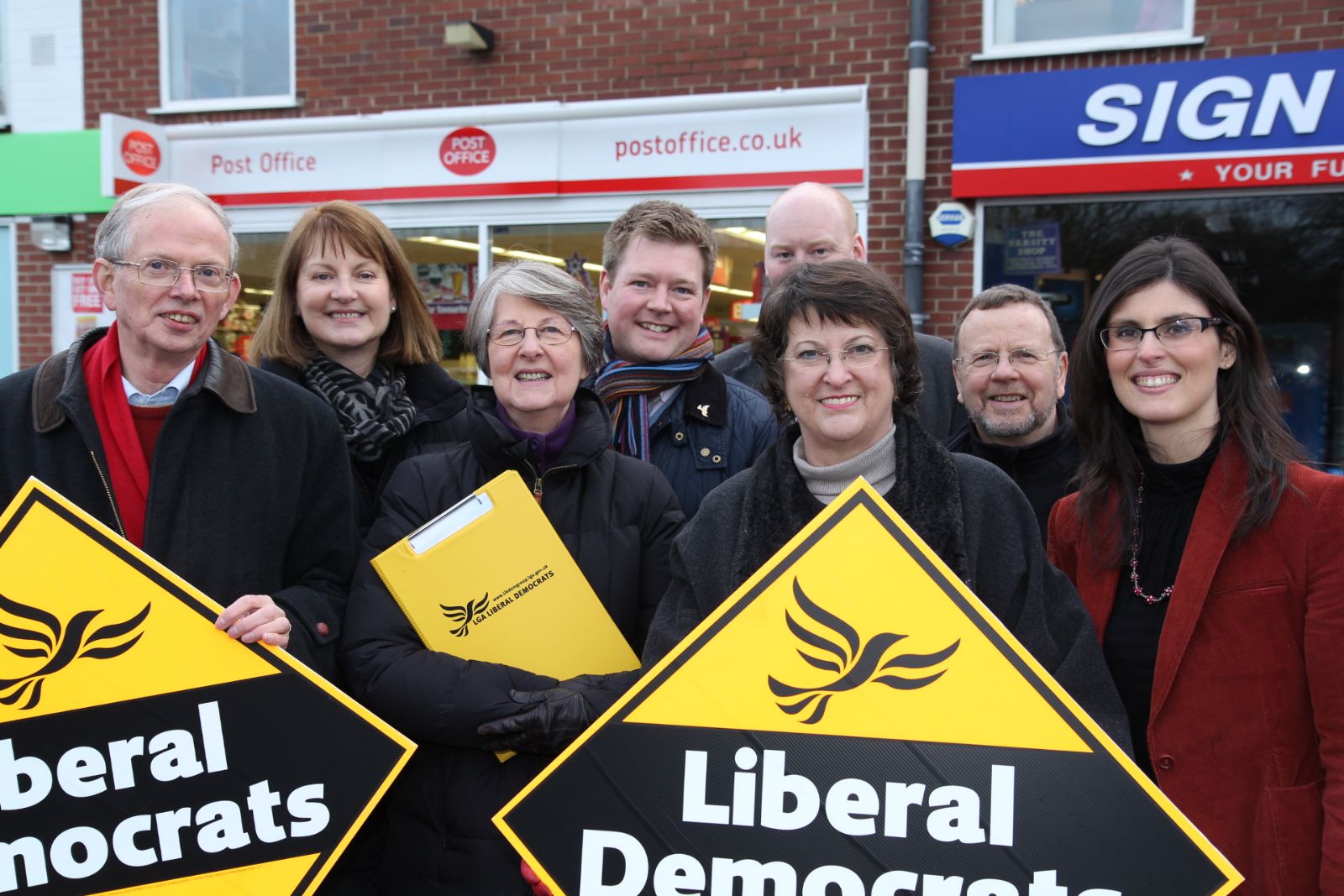 We spent the middle week of the campaign concentrating on Postal Voters in the run up to them receiving their ballots. We delivered two lots of target literature and did a canvass sweep and a VPB. We then did a 'knock up' on the day postal ballots arrived.
In the last part of the campaign we concentrated on two groups: previous supporters, with the aim of turning them out; and Connect's 'Swing' group – those that choose between us and the Tories – with the aim of persuading the our way. (There are very few Labour voters so we treated them like supporters)
To the Supporters we emphasised the closeness of the previous result, the positives about our candidates and used local endorsements – photos and quotes – from well known local residents. WE also had a steadily rising number of posters and garden posters up across the ward to show momentum.
To the 'Swing' group we highlighted the contrast between our local candidates with a track record and the unknown Tories from elsewhere and the damaging Tory policies on the Council.
We did targeted Eve of Poll leaflets and Good Mornings to the two key target groups and then knocked up all day – on foot on the lit areas and by VPB in the rest.
In the end I don't think that many people actually moved between parties. The amount of switching compared to previous data was low. We basically won by getting 87% of our 2011 vote out against the Tories only getting 41% of their 2011 vote out.