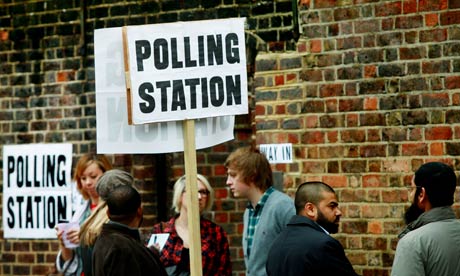 Liberal Democrats lost net 129 council seats*. In most of these we lost hard working and loyal Liberal Democrat Councillors and ALDC would like to take the opportunity to thank them, and all our candidates last Thursday for this service to the Party. In fact the results were mixed, with gains and holds in most areas. Particular congratulations to colleagues in Burnley, Winchester and Cheltenham who took majority control of their Councils.
We need to learn from these results, and implement what we have learnt.
Almost all of our losses were to Labour. We do know that having the general election on the same day as the local elections had a significant impact. But there are places who were successful in winning against this trend.
If you had local elections in 2010 I would be very grateful if you could help us by filling in our short online survey. Please note this is just about the local elections.  I'm sure other parts of the party will be busy evaluating the General Election. If you didn't have local elections in 2010, but still have ideas on this subject don't hesitate to get in touch.