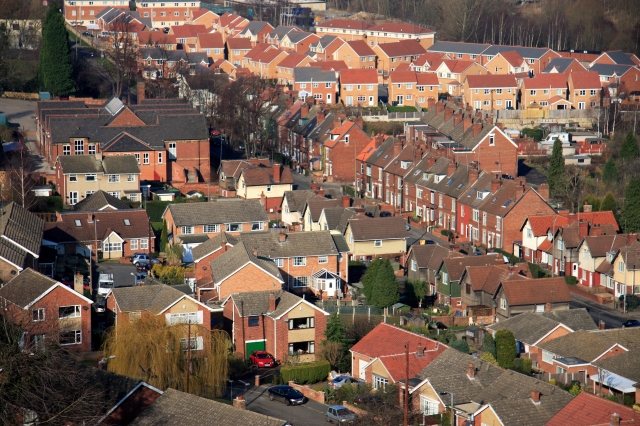 This week, the Government published its consultation on reform of the Housing Revenue Account.  Liberal Democrats have campaigned in Parliament and on the ground for many years for reform of this system. The subsidy and debt problem, coupled with the loss of right to buy receipts has held Councils back from investing in existing and new housing stock for far too long.
However, the devil is always in the detail with reform.
The Government are proposing to redistribute debt between all Councils, which would abolish the subsidy system, but would mean Councils who are currently debt free taking on debt of other Councils. They are not proposing to use anything from general taxation – so paying off the debt is in a sense still a tenant tax.
The consultation paper is available here from the Department of Communities and Local Government, and Liberal Democrat Shadow Minister for Housing, Sarah Teather MP, would welcome feedback from fellow Liberal Democrats on the proposals.
To send your feedback, please email the party's Communities and Transport Policy Adviser, Alice Douglas.
Image: FreeDigitalPhotos.net