There were six principal council elections held on the 4th December. The Lib Dems held two seats. The Tories held four seats. There were three Parish Council and Community Council election results reported to ALDC. Two were Tory gains from the Lib Dem holds and one a Tory hold.
In the Highams Park and Hale End Ward of th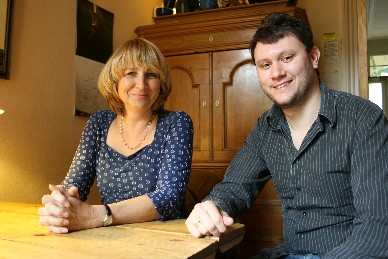 e London Borough of Waltham Forest we successfully held both seats with an increased vote share and majority. The by-elections were caused by the sudden death of Cllr John Beanse and enforced retirement due to ill health of Cllr Noel Penstone. The three-councillor ward was narrowly won for the first time in the "all-out" May 2006 London elections, with our third placed candidate Sheila Smith-Pryor coming just 19 votes ahead of the top Tory. The by election started while another by election was already being fought in the next-door Valley ward where added 10% to our vote. A combination of Focus and targeted letters combined with a 60% canvass contact by Lib Dems held off a fierce Tory challenge.
 The Liberal Democrats have won four of the five Waltham Forest by-elections called during 2008, increasing their representation on the Council to 20 seats. The two new Lib Dem Clllrs Nick Bason and Jane Morgan join the 20 strong Lib Dem Group on Waltham Forest. Labour are on 25, having lost a seat to us earlier this year. The Tories have 15 seats.