The first of our two Kickstart training weekends took place in Yarnfield Park (Stone, Staffordshire) and we were delighted to welcome over 100 Liberal Democrat campaigners to the event.
Kickstart returns to the Holiday Inn, just outside Birmingham (M6, Jn 7) between 27-29 November. We will be delivering the same series of training modules, allowing new attendees to pick the ones that fit best with their local needs and returnees from our September event to add a new set of skills to the ones they've already gained.
Find out more about our November event, and how to book your places, here.
Training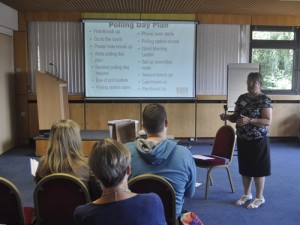 We packed over 24 hours' worth of training sessions into the weekend, covering material for every level of campaign experience (beginner, intermediate, advanced) and every aspect of campaign planning and election techniques.
Sessions included; 'How to Write a Campaign Plan', 'Effective Canvassing', 'Raising the Money', 'Writing Good Direct Mail', and 'Winning the Postal Vote, among others.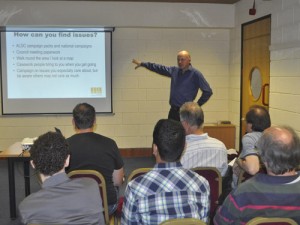 Mentoring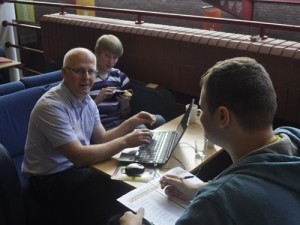 Groups were also given more than five hours of time with an experienced mentor, allocated to be the best match for the groups circumstances and goals.
As always, the mentoring system proved enormously popular and productive, with local campaign plans being created or existing ones fine-tuned with the benefit of each mentor's advice.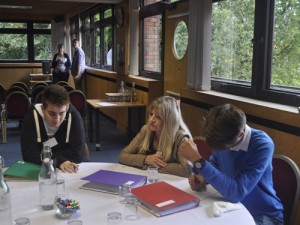 Future Leaders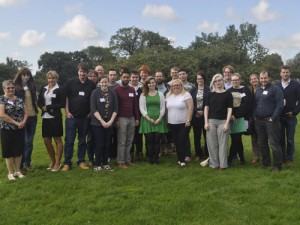 We were very pleased to welcome twenty-five 'future campaign leaders' whose attendance was kindly subsidised by a G8 grant.
The leaders were specially invited on the recommendation of local parties across the country and enjoyed specialist training and mentoring from senior ALDC and party staff.
Focus Wall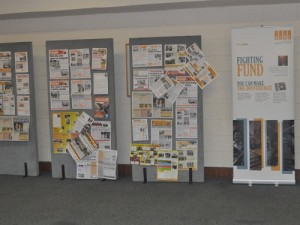 Bringing together some examples of great literature from across the country, our Focus Wall gave plenty of ideas for local campaigners to take back home – and space to pin up their own examples for others to share.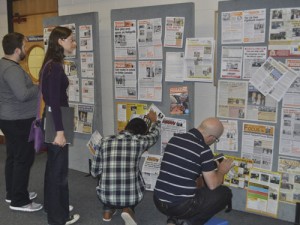 Kickstart Dinner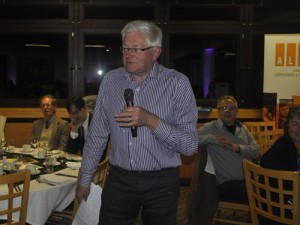 On Saturday evening, delegates sat down to the Kickstart Dinner. We were very grateful to Lord Mike German for providing the after-dinner speech, and to everyone who donated to our Fighting Fund via the, increasingly traditional, 'Play Your Cards Right' fundraising game and raffle.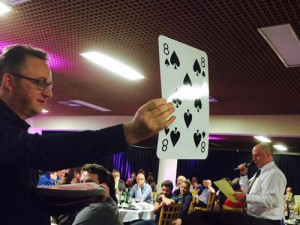 Next Event: November
As well as making our way to Bournemouth shortly, we will be running a Kickstart training weekend in November. If you like the sound of what's on offer, book now before the places up! Full event and booking details can be found here.
Our thanks to everyone who attended for making this such a successful event.
---
Comments
says
Thanks for a great KickStart event. My first - but certainly not my last. Highly recommend it!