Our September Kickstart weekend is just around the corner. Join ALDC and party campaigns staff, and over a hundred local Lib Dem campaigners from across the country, at the party's best local campaigns training event.
We asked two previous attendees to tell us how they found their Kickstart weekends. If you like the sound of Kickstart, book now – places are still available for September, but filling up fast.
Don't Just Take Our Word For It!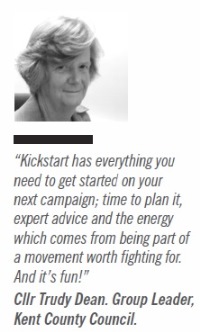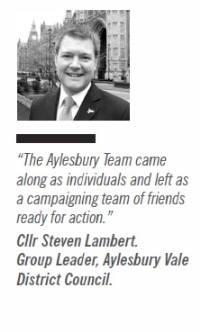 Places are filling up, so speak to your local campaign group now and book now.
We look forward to seeing you there!
For any informal enquiries, please contact Emma Hall (emma.hall@aldc.org) to discuss.