Our thanks to everyone who has attended our regular Manchester Phone Bank each Thursday.
Every week, we have been happy to welcome some new members, alongside some familiar faces. We made calls on behalf of a number of campaigns across the North of England and succeeded in finding local Lib Dem voters, new helpers, and more volunteers to man the phones next time!
It all happens again this Thursday (and every Thursday from now on!) at 6pm, at ALDC's Manchester Offices. If you can make it next time, we'd love to see you here with us!
Please email ALDC Campaigns Officer John Bridges in advance, and then call the ALDC office (0161 212 1012) when you arrive at the building (23 New Mount St, Manchester, M4 4DE).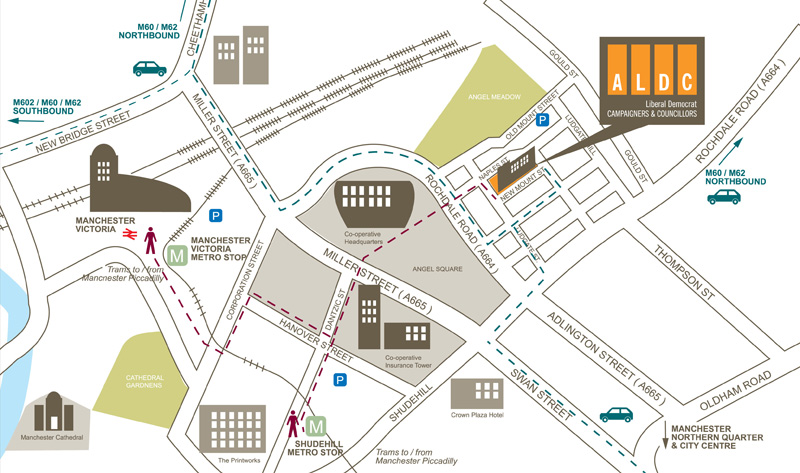 ---
Comments
says
I can come this evening to help with the phone calls
07710482326