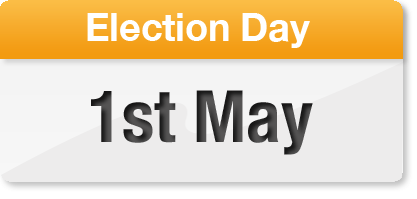 Important local elections take place on Thursday 1 May 2008. Elections will take place for all Welsh Unitary Authorities and in many Metropolitan, District and Unitary Authorities in England. London will vote for its Mayor and Assembly.
ALDC Gold members access our Local Elections Packs in the "Online Goldmine" which are packed full of leaflet templates, target letters and other materials. All ALDC members can access the Election Briefings, Election Tools and information bank resources on election law and related issues.
All Liberal Democrat candidates are being sent the ALDC candidate information service – but only if we know who you are! You can report your candidates details online here.
ALDC is here to provide advice and support to all Liberal Democrats on campaigning and election law issues. Use our online advice forms or call us on 01422 843 785.