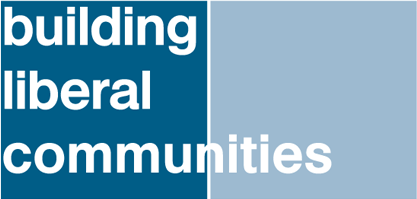 Saturday 14 June 2008 is the date for the second national Liberal Democrat Local Government Conference at Birmingham's International Convention Centre (ICC). The event, which is jointly organised by ALDC and the Local Government Associaiton Lib Dem Group, builds on the success of the first conference in 2007 which saw over 370 Liberal Democrats involved in local government came together for a highly succesful one day event.
The 2008 conference will see an even bigger programme of debate, training, exchange of ideas and high profile speakers form across the Party. Speakers include Shadow Local Government minister Julia Goldsworthy, Shadow Home Secretary Chris Huhne MP and local elections campaign chair Andrew Stunell MP . Training includes campaign training from ALDC and Campaigns Department staff, and training on councillor skills from ALDC and partner agencies.
Registrations are now open – click here to register online. Registration for the one day event starts at £30 for ALDC Gold Members – but it pays to register early as rates rise at the end of March.
A programme of activities is also planned for the Friday 13th in Birmingham before the Conference proper. This includes a Council and Group leaders event, and a one day conference for Black and Minority Ethnic councillors.